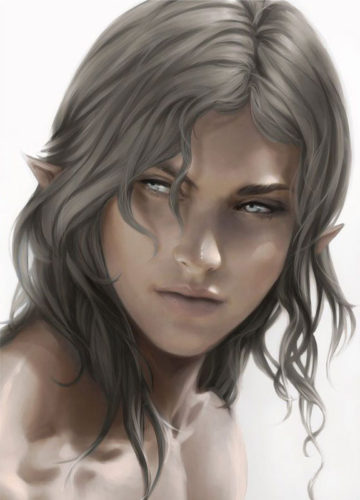 Squirrel is a young sorcerer hailing from the tiny village of Urfa. He grew up on the family farm but left to wander Novopan at sixteen. His parents, Eddie and Fern still live on the farm in Urfa, eagerly anticipating Squirrel's frequent visits.
Squirrel's magical powers started manifesting at puberty but he kept them to himself until he was able to fully control them.
He has an interest in natural history, specifically the bestiary of Novopan, having already encountered a variety of creatures in his travels.